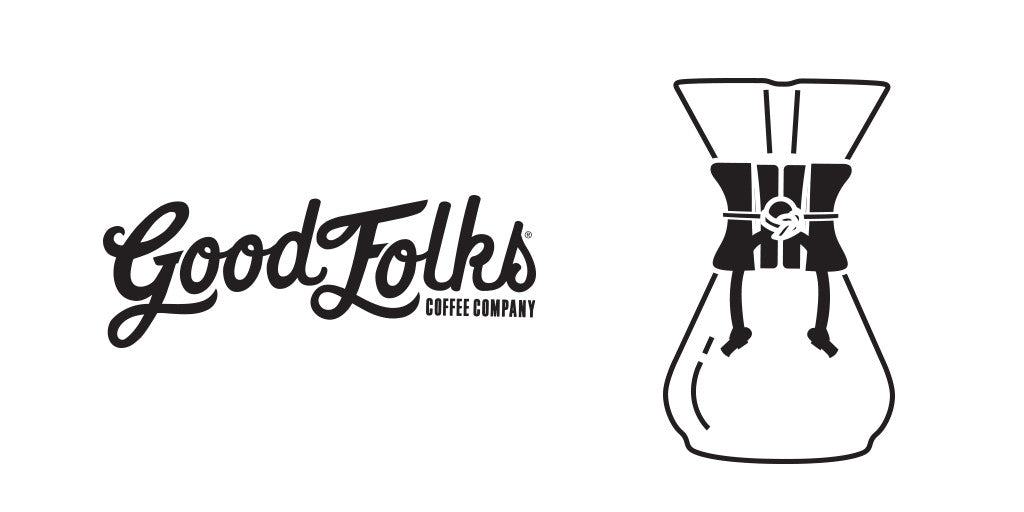 We all learned in school that there is more than way to get to "10."  5+5.  4+6.  3+7.  They all get you to the same place.  What if brewing the perfect cup of coffee was that easy? Maybe it can be. We've just wrapped up a series of articles that quantify the effect of the four major brewing variables, Ratio, Grind, Time and Temperature, on the strength and flavor of coffee.  Our new knowledge should make brewing a perfect cup of coffee as easy as 5+5, and in this article we will put that statement to the test.
The Three Contestants
Below are the parameters for the three brews we chose to do:
| | | | |
| --- | --- | --- | --- |
|   | Brew #1 | Brew #2 | Brew #3 |
| Ratio (1:X) | 14.5 | 12.5 | 16.5 |
| Grind (Baratza Encore) | 24 | 30 | 18 |
| Time | 3 min | 2 min 25 sec | 4 min |
| Temperature (F) | 210 | 198 | 202 |
Our research suggests that these brews should have very similar final brew strength (within 1/100th of a percentage point) but very different flavor profiles. For this experiment we used the Colombia Clodomiro Microlot. We previously, used this coffee for our "Time" brewing trials and it produced lots of melon and chocolate notes.
 The Results
Brew strength is measured in Total Dissolved Solids (TDS). According to the SCAA, the ideal range for TDS of brewed coffee is 1.2-1.4%. These are the flavors and strength of the three brews:
 

Brew #1

Brew #2

Brew #3

Flavors

Pear

Pineapple

Chocolate

Papaya

Mango

Sweet

Harsh

Vibrant

Roasty

TDS

1.35%

1.34%

1.37%
The TDS measurement was very similar across these brews, which is fantastic. That means our research into brewing variables was successful in helping us dial in brew strength. So what about flavor?
Though it was tasty, Brew #1 was our least favorite. There were some interesting fruit notes but overall the brew seemed a little harsh.  This brew had the most "moderate" parameters—medium ratio, grind and time with a high temperature. This suggests that the high temperature water may have played a role in extracting harsh flavors.
Our favorite brew was #2, which used the lowest temperature water. The flavors were intense but not harsh at all and the fruit notes were clearer and sweeter compared to #1. This brew used a tight ratio (more coffee), a large grind size and relatively short time. A high ratio tends to bring out exotic fruit flavors which is true of this brew but I think that the low temperature offset the brightness and kept those fruit flavors tasting sweet which is what made this one the best of the three.
Brew #3 tasted pretty different from the first two. The primary tasting note was chocolate and it was sweeter, though there weren't as many interesting fruit notes. The wide ratio, long brew time and fine grind on this brew created a more classic coffee flavor profile.
All three of these brews were tasty, but Brew #2 makes us excited to learn more about using the combination of high ratio and low temperatures to create fun flavors in our coffees. More on this breaking story to come.