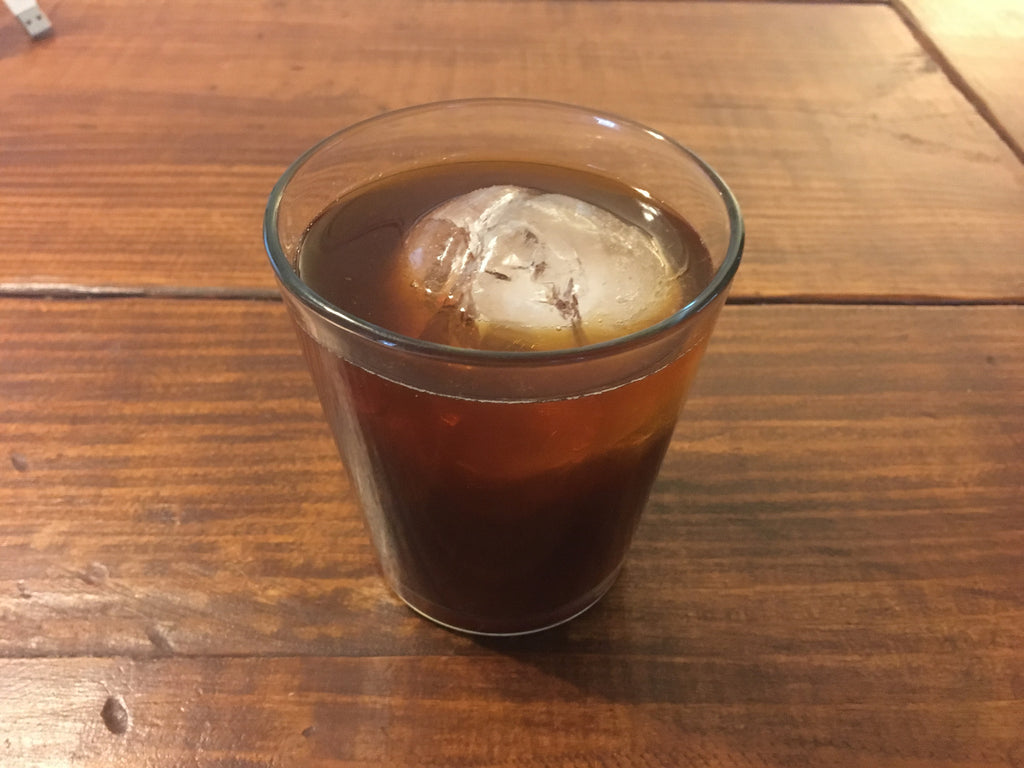 Cold Brew Season - Every Season
We used to lovingly talk about "Cold Brew Season" as the warmer months of the year. You know, the time when a cool drink over ice sounds refreshingly delicious. Gone are those days. Cold brew is now an all-year drink for most folks, and making it at home is by far the most economical way to enjoy the drink. Cold-brew isn't everyone's choice for morning coffee but we like it for two reasons: 1. It's refreshing, which helps wake us up as much as the caffeine 2. It's ready to go out of the fridge, so it is less work than even a Keurig brew.
What is Cold Brew?
Cold Brew isn't just hot coffee made colder, it's coffee brewed with cold water. It has  a very different flavor from hot coffee, even different from hot coffee that has been chilled.  Cold brew has exploded in popularity in recent years, but just like anything new, there hasn't exactly been a consensus on how to make it, or even what it is supposed to taste like.  So, before we developed a cold brew recipe, we needed to decide what we wanted out of it.  Foremost, cold-brew should be refreshing.  The other aspects of the brew need to support that goal.  At cold temperatures we are less able to perceive sweetness and flavor, so the brew needs to be strong, even more so because cold brew added to ice will get watered down as the ice melts.  And there is nothing worse than a lingering aftertaste to ruin refreshment, so the finish needs to be smooth and quick.  We did some experiments and came up with our favorite method for the best refreshing cold brew.
The Best Refreshing Cold Brew
Ingredients
Method
Place coffee and water into a sealed mason jar and agitate to fully saturate grounds with water

Leave at room temperature for 24 hours.

Filter coffee with a Chemex or other paper filter.

Filtered coffee concentrate will keep in the fridge, sealed, for several days.

To serve, mix with equal parts ice water and pour over ice.
Fast Track Espresso is the perfect choice for cold brew because it is very sweet but not too dark.  It has good solubility, which means that the cold water won't have trouble pulling out all the flavor. This method yields a coffee concentrate that has a TDS (Total Dissolved Solids) of 3.4%.  For cold coffee, 1.4-1.6% TDS is an ideal drinking strength. When mixed with ice and water, this will make a perfect drink.