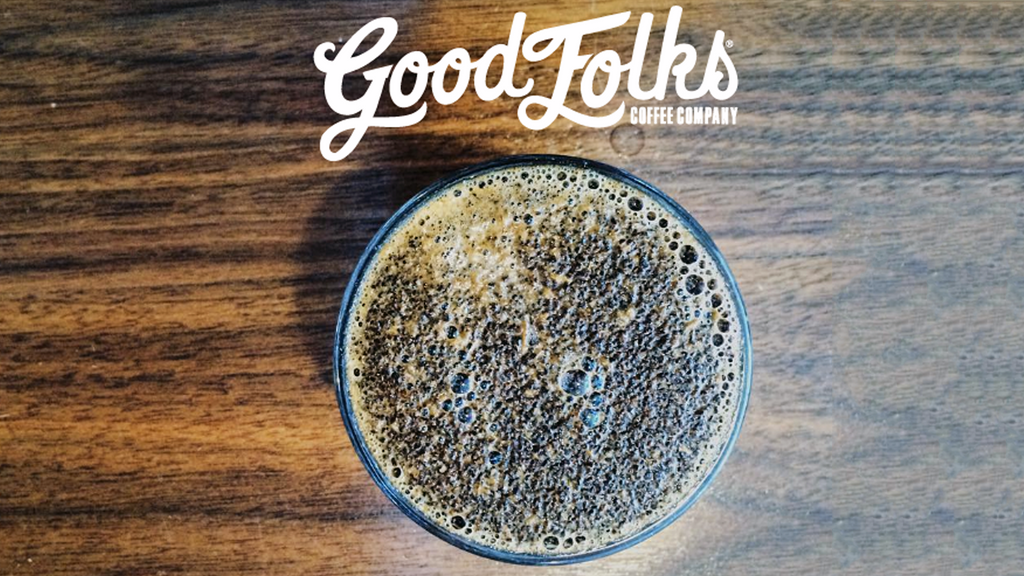 Over the past two weeks, our public cupping has focused on exploring the effects of the roasting process on different coffees. The first week, we tasted the same coffee at three different roast levels and talked about the differences in each cup. One of the things that we find most exciting about coffee is that it is a drink largely based on preference. That is, some people preferred the light roast, others enjoyed the medium roast the most, while the rest leaned towards the dark roast.
It was even more interesting to observe that the taste preferences of our attendees changed throughout the cupping. Some preferred the dry fragrance of the light roast, but enjoyed the brew of the medium roast. Others liked the smell of the dark roast, but preferred the sweetness and acidity of the light roast.
Our public cuppings are designed not only to show you a little more about what we do as coffee roasters, but also to help you explore all of the possibilities that a cup of coffee has to offer. Coffee is a drink that provides caffeine to fuel your day. Coffee is simple. Coffee is intricate. Coffee is what you make it. Let us help you make it great.